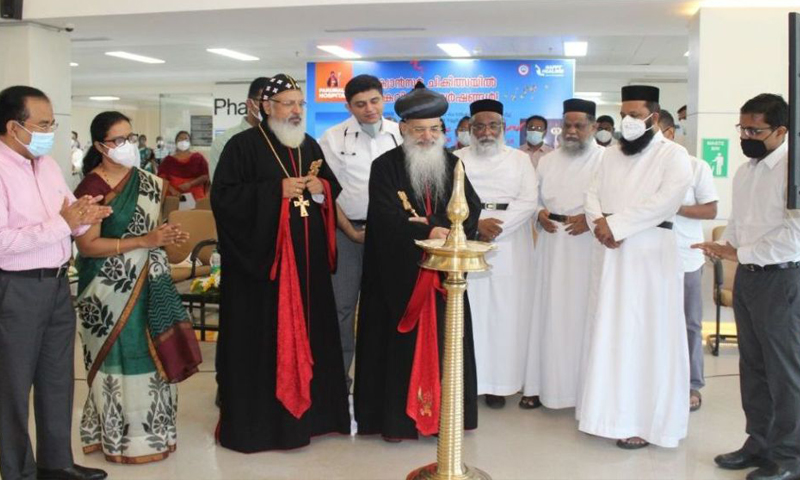 On 23rd November 2020 Parumala Hospital celebrated the fourth anniversary of St. Gregorios International Cancer Care Center. On that auspicious day, two new departments was also inaugurated – Hemato Oncology & Gynae Oncology by His Holiness Bava Thirumeni. His Grace Dr. Yuhanon Mar Diascoros gave the presidential address during this function.
All the doctors who were part of our organization for more than ten years were also honoured on that day by our beloved Bava Thirumeni.
As part of the benevolence of our hospital smart TV's were distributed to the children's of our support staff to aid them with online education facilities.