Anaesthesiology
The department of Anesthesiology offers excellent anesthesia and critical care services to patients.

Cardiothoracic Centre
St. Gregorios Cardiac Centre and Research Institute Centre of Excellence in Cardiac Sciences
Child Care
We provide excellent service to a variety of disability conditions in children
Clinical and Rehabilitation Psychology
Rehabilitation Psychology is recognized as clinical specialty within the broad areas of psychology

Critical Care
The Department of Critical Care Medicine provides 24 X 7 comprehensive solution for all patients.

Dentistry
The department is committed to provide patients with comprehensive and superior dental carewith most advanced technologies

Dermatology
The Dermatology Department offers comprehensive consultation and treatment for all dermatological conditions

Emergency Medicine
Emergency Medicine is a medical specialty which deals with all acute illnesses whether it is medical or surgical of people

Endocrinology
Endocrinology is a branch of medicine with the structure, function and disorders of the endocrine glands.

ENT
The well-established ENT department has facilities for diagnosis and treatment of all common Ear, Nose & Throat diseases

Gastroenterology
The Gastroenterology department is equipped with most the advanced 190 series scopes and ERCP scopes.

General and Laparoscopic Surgery
The department has seven elite world-class operation theatre suites along with the most modern post-operative care facilities.

General Medicine
Our physicians with decades of experience, handle the prevention, diagnosis and treatment of various diseases

Head and Neck Reconstructive Surgery
The Head and Neck Oncology & Reconstructive Surgery department has excellence in the evaluation and treatment

Microbiology
The microbiology lab is responsible for all the screening as well as advanced diagnostic techniques for the detection of organisms.
Neonatology
We have ten bedded Neo Natal intensive Care unit (NICU) has the sophisticated Drager Baby log 8000 plus ventilator

Nephrology
The department provides comprehensive health care for patients with all types of Renal (Kidney) diseases.

Neuro Surgery
The department carries out all major surgeries on the Brain and Spine in the most minimally invasive fashion.

Neurology
The department provides state of the art care to patients with all kinds of acute and chronic diseases affecting the neuraxis

Nuclear Medicine
Nuclear Medicine is a branch of medicine that makes use of radioactive medicines for diagnosis and treatment of diseases.

Obstetrics and Gynaecology
Obstetrics & Gynaecology department provides comprehensive health services in a caring environment to women of all age groups.

Oncology
We provide comprehensive high quality treatment for all types of solid tumours and hematological malignancies

Ophthalmology
We have been conducting School Screening programs and eye camps in the rural areas for the last 35 years.

Orthopedics
The department has state of the art facilities for advanced trauma management, joint replacement, arthroplasty and arthroscopy.

Pathology
Pathology is the study of diseases. It bridges science and medicine and underpins every aspect of patient care
Pediatrics
The Department of Pediatrics aims at providing complete health care to infants, children and adolescents.

Physiotherapy
Physiotherapy support is needed especially for musculoskeletal, orthopedic surgery, neurology and cardiology patients.

Plastic Surgery
Plastic surgery is used to repair and reconstruct damaged tissue and skin, to restore normal function or appearance.
Psychiatry De Addiction and Rehabilitation
The department provides treatment for all psychiatric and psychological problems and has special focus on alcoholic problems.

Pulmonology
The Department specializes in the diagnosis and treatment of patients with illnesses that affect the lungs, breathing and sleep.

Radiology
Department of Radiology is equipped with state of art equipments and facilities in various modalities.

Rheumatology
Rheumatology primarily deals with management of disorders of the joints and surrounding tissues.

Urology
The department offers comprehensive facilities for the diagnosis and the treatment of genitourinary problems.

Oxmox advised her not to do so, because there were thousands of bad Commas, wild Question Marks and devious.
Kolis Muller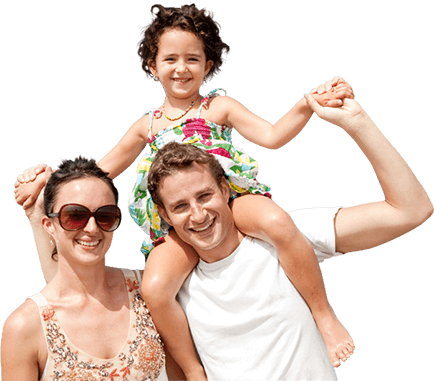 Oxmox advised her not to do so, because there were thousands of bad Commas, wild Question Marks and devious.
Kolis Muller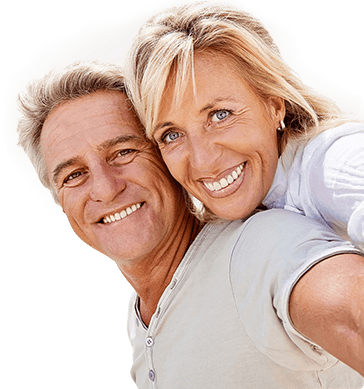 Oxmox advised her not to do so, because there were thousands of bad Commas, wild Question Marks and devious.
Kolis Muller