Our Multispecialities
Through our 30+ specialities, we provide in-depth expertise in the spectrum of advance medical and surgical interventions. Our specialties are integrated to provide a seamless experience.
Welcome to Parumala Hospital
Parumala Hospital was inaugurated on the 11th of September 1975 with just 50 beds and 3 departments. The Hospital grew to the status of a Multi-Specialty Hospital with 250+ beds and most modern facilities over forty-seven years.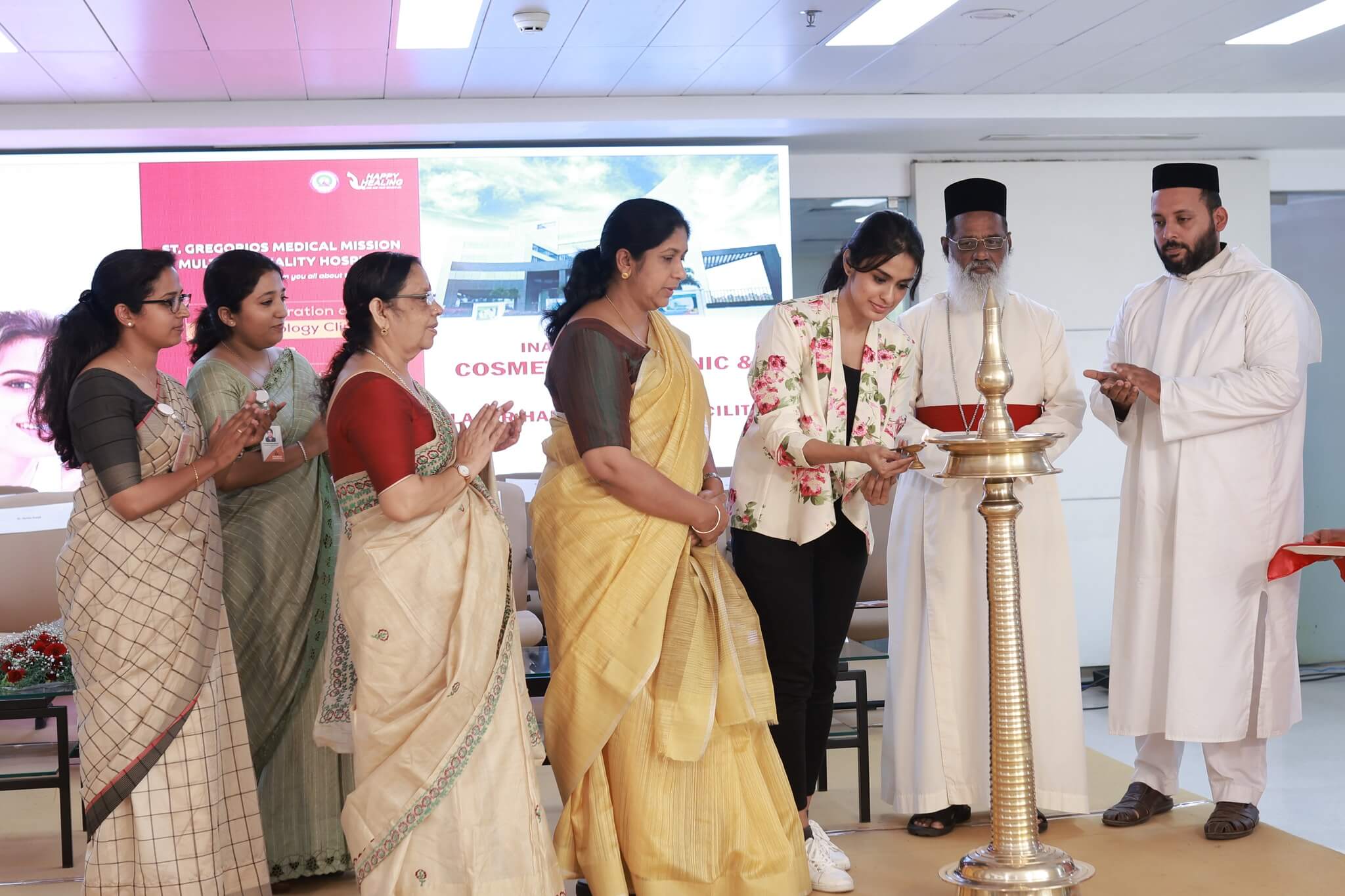 പരുമല ആശുപത്രിയിൽ അത്യാധുനിക ലേസർ ഹെയർ റിമൂവൽ സംവിധാനങ്ങൾ അടങ്ങിയ കോസ്മെറ്റോളജി ക്ലിനിക്കിന്റെ ഉദ്ഘാടനം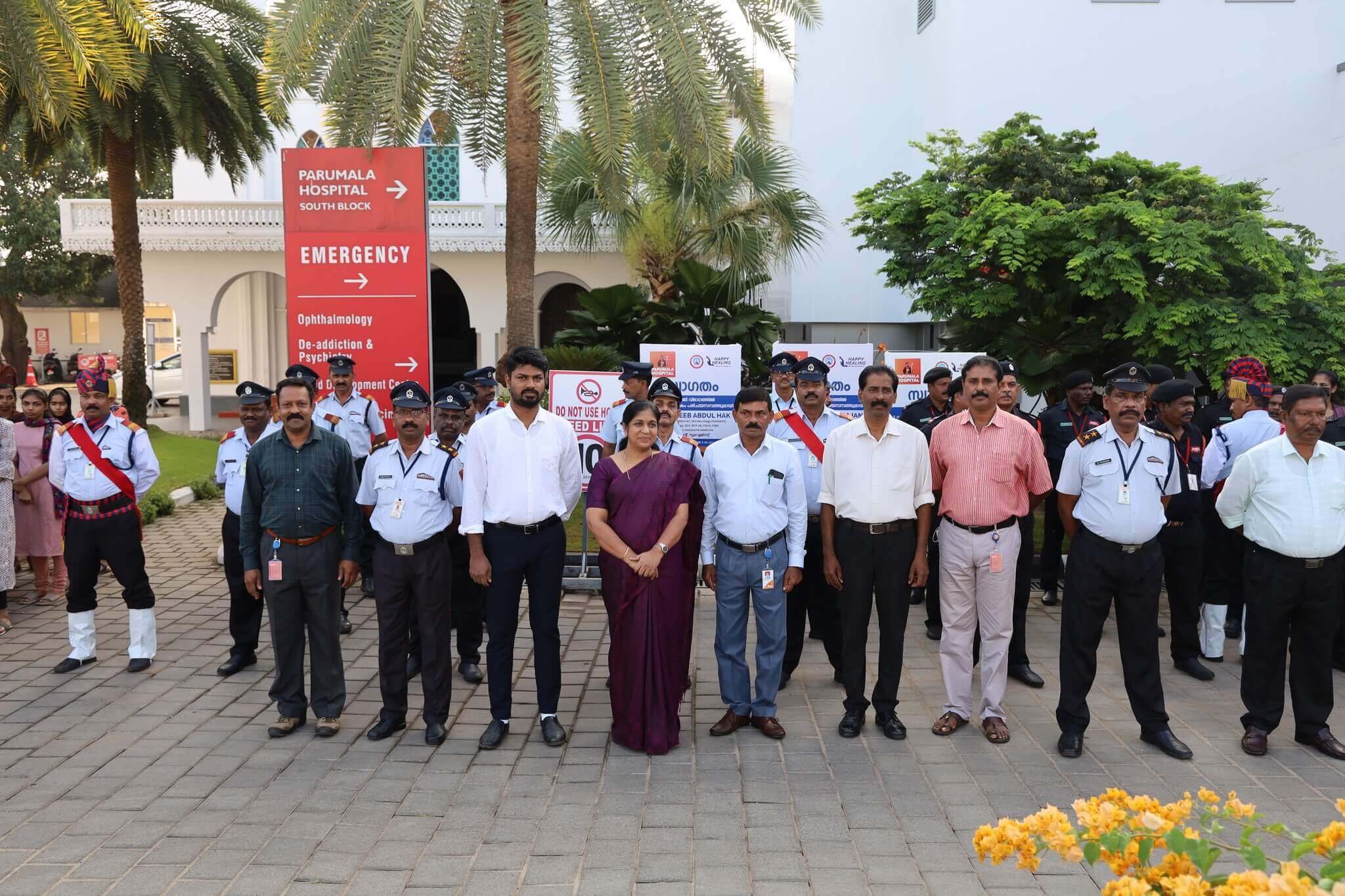 The 74th Republic Day was celebrated at Parumala Hospital. Dr. Sherine
Atmost Service motive minded, Supportive staff they gives me some more guidance about treatment. Sangeeth Soman
20/04/2022
Kayamkulam
Thank you for Dr. Sherine Joseph & Dr. Deepthi. Nurses care also excellent, good manner, polite & respect to patients.
Aleyamma Mathew
02/01/2022
Niranam
Good services and attention from all the doctors especially Dr. Abin, Dr. Naveen and all the sisters & staffs working here.
T.M Varghese
28/03/2022
Veyapuram
I would like to take this opportunity to sincerely thank everyone at Parumala Hospital.
Amminiamma
06/06/2022
Thiruvalla
Nursing care was excellent. Each departments (from admission to discharge) services were good.
Neethu A.R
05/09/2022
Haripad
Great hospital with all amenities.. Friendly doctors and staff. Convenient appointment times to see the doctor.
Soumya Manu
13/12/2022
Chengannur