Emergency, 24/7
The Emergency Care unit at the hospital offers comprehensive care for all medical emergencies, 24/7. Emergency physicians diagnose a variety of illnesses and they undertake acute intervention to resuscitate and stabilize patients.
Manned by a dedicated team of Emergency Physicians, the unit has expert doctors from all major specialties on duty round-the-clock to provide fast-track medical, interventional or surgical treatment to patients of all ages, with a multidisciplinary approach.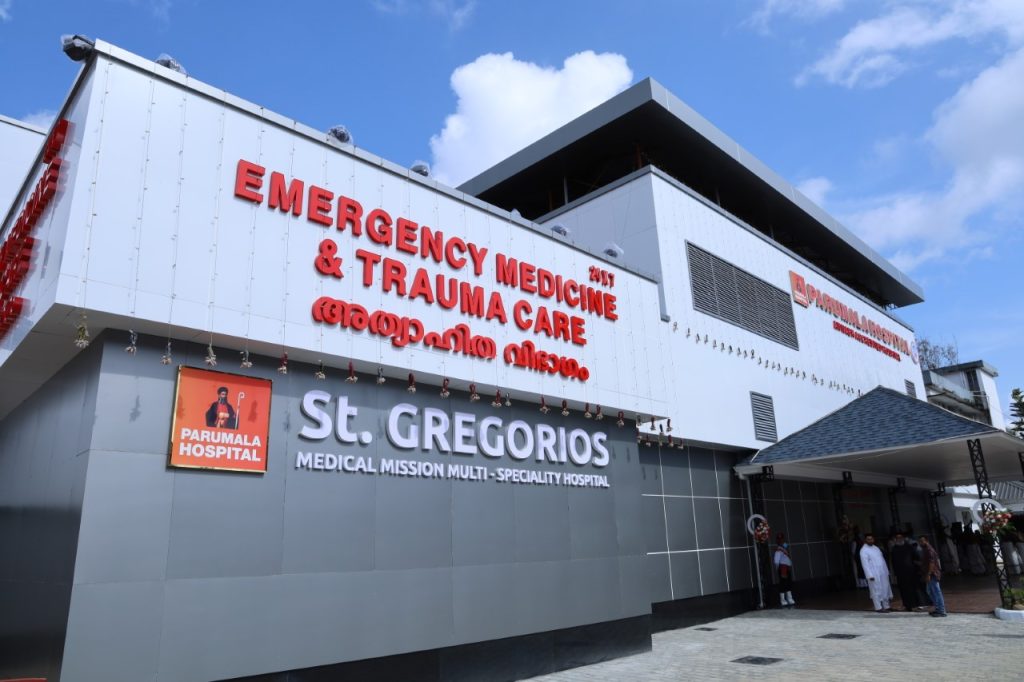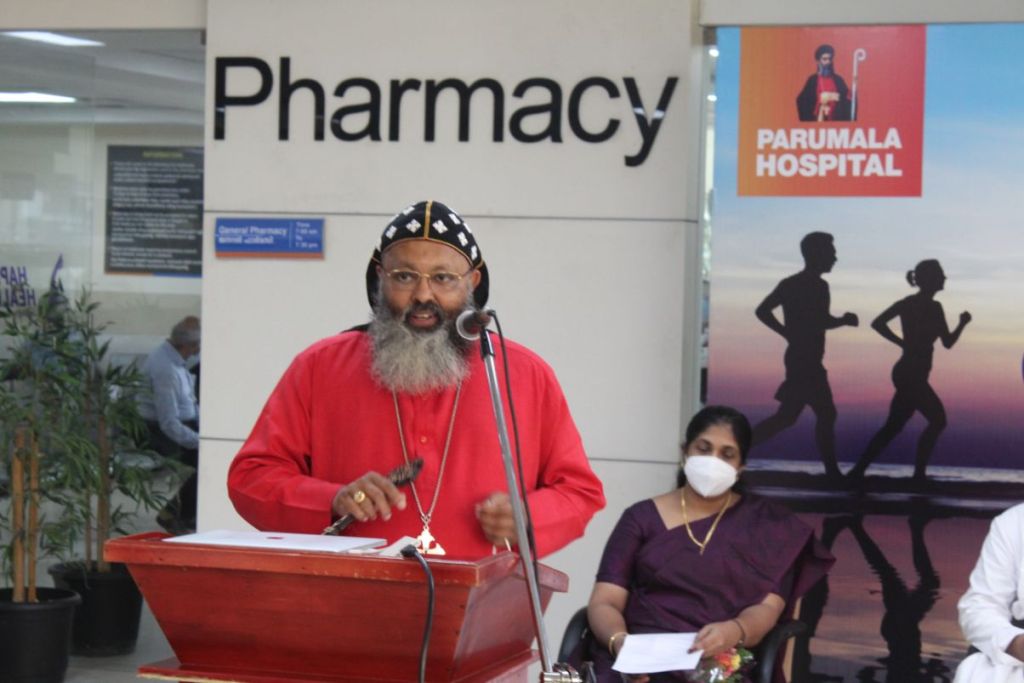 Pharmacy
The pharmacies are open round the clock and these well-stocked pharmacies ensure that the bystanders of the patients do not have to take the stress of having to run around for medicines during late hours and avoid any delay in the treatment due to non-availability of medicines.
Operation Theatre
An Operation Theatre is a facility within a hospital where surgical operations are carried out in a sterile environment. At Parumala Hospital, we have world class Operation Theatres and teams of highly trained and experienced doctors to go for any possible treatment. The Operation Theatre department pride themselves on delivering high quality of care in a clean and friendly environment, delivered by teams with a vast range of expertise, for each specialty.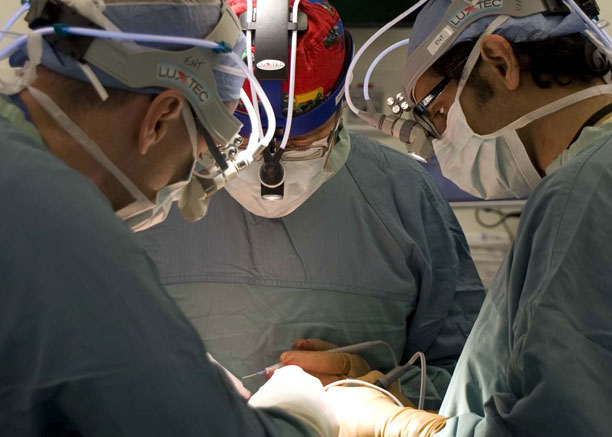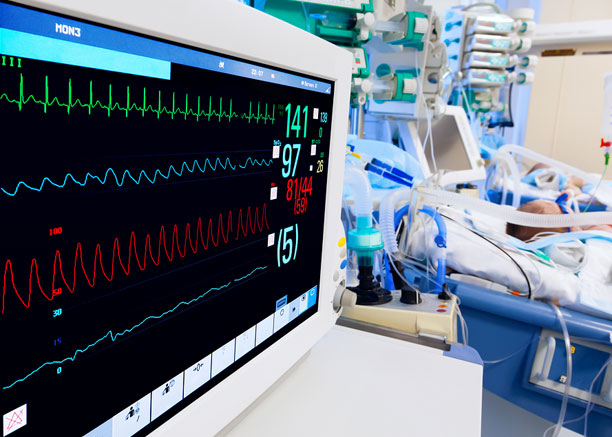 Intensive Care Units
Our dedicated team of well trained and qualified healthcare professionals work together to provide inter- disciplinary medical care based on an optimal, affordable and evidence-based approach. The unit provides round the clock coverage of highly qualified and trained Intensivists/Critical Care physicians. They are capable of providing advanced life saving treatments to all type of critically ill patients. They associate with all the super speciality doctors and ensure that world class treatment is being provided to the patients. They are assisted by Junior resident doctors for ensuring continuous care. Hence a well coordinated care by doctors is made available to the critically ill patients. Highest standard of care is offered in other aspects of critical care. Nursing care is provided by qualified nurses with experience in ICU care and BLS/ACLS certification. Nurse patient ratio is tailored to achieve 1:1 ratio for the most critically ill patients. Services of physiotherapy, nutrition, infection control, biomedical and clinical pharmacy departments are available round the clock in the ICU. Thus it achieves highest level of supportive care for the patients. In short, the department of Critical Care Medicine make sure that all critically ill patients are been provided with the best level of care round the clock , as one of the best and most affordable facility in the region.
Diagnostics
Department of diagnostics are equipped with state of art equipments and facilities in various modalities. We provide round the clock services to meet the needs of both patients and clinicians, helping them to achieve the accurate diagnosis for a successful treatment. The department is enriched with Picture Archiving and Communication System (PACS) which enables the radiologists and physicians to quickly and easily share the images and reports electronically. We also welcome referrals from outside.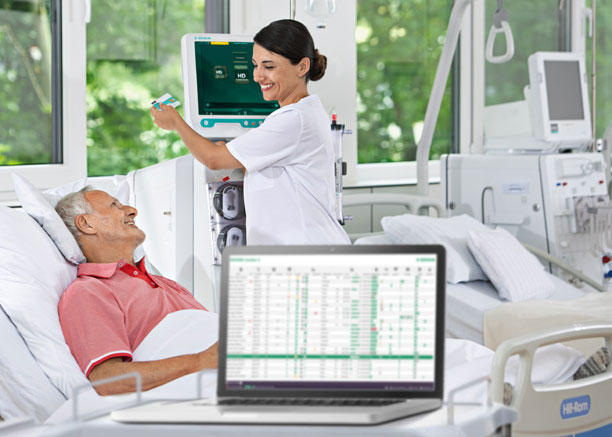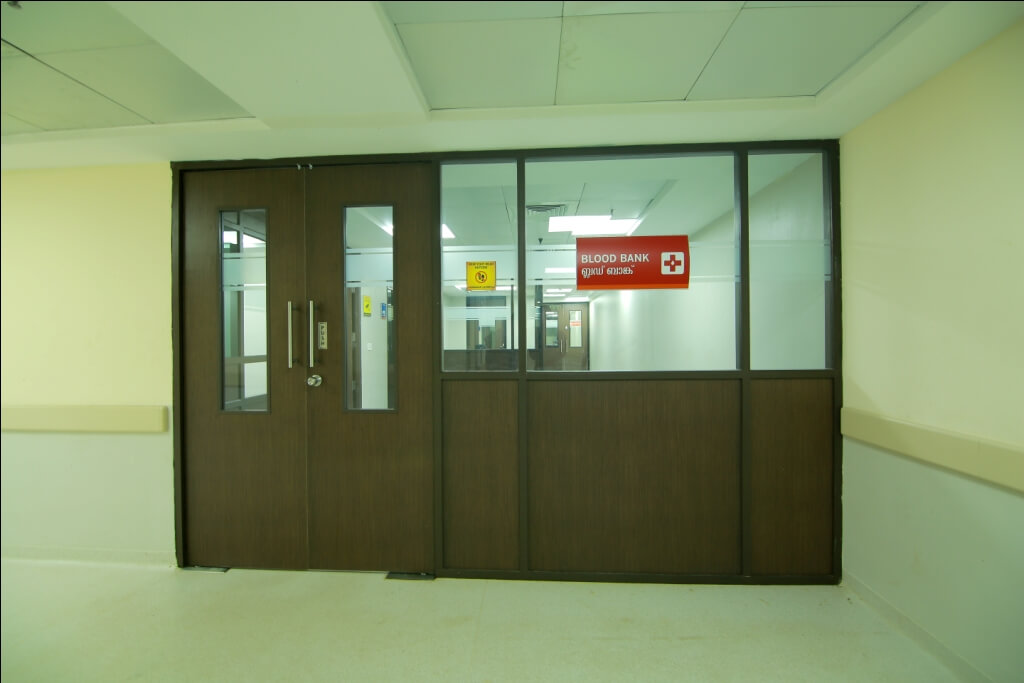 Blood Bank
A Department that lends crucial support to every Speciality. The Blood Bank at Parumala Hospital is a fully fledged component blood bank now recognized and registered under Drugs Control and Licensing Authority, Kerala State and Central Licenses approving authority, CDSCO, New Delhi. We offered transfusion medicine facility of international standards, offering high quality services to in- house patients as well as out of the hospital patients who are in urgent need of blood or its components. The team of trained and experienced Transfusion medicine experts, with the help of cutting-edge technical support, provide safe and reliable services to patients as per their requirements.
Clinical Nutrition and Dietitian
The science of Nutrition and Dietetics deals with the adequacy of diets during normal life and modifications required during diseased conditions. The philosophy of the department is to establish and encourage good nutritional practices and healthy eating habits.
Our Clinical Dietitian provides personalized diet instructions, menu planning, lifestyle counseling to ensure a healthy nutritional plan to the patients.. The dietitian meets the patients in the hospital and assess their nutritional status on a daily basis. The dietitian works closely with other members of the multi - disciplinary team (medical, nursing and other allied professionals) to provide optimum nutritional care to the patients